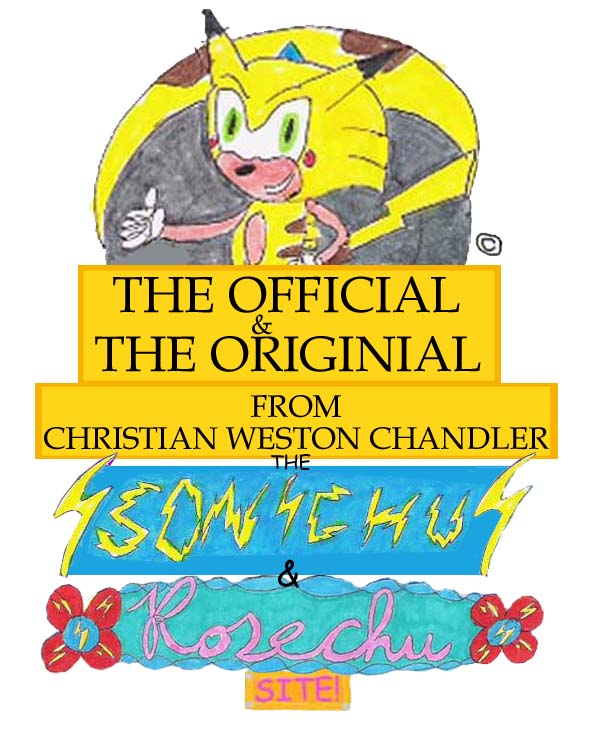 Logo designed by Christian W. Chandler, Copyright: 3/17/2000. 8)
Launched on August 29, 2000
Updated: 3/31/2010

Sonichu is no longer being updated. My father's passing has been too great for me. :( It is like I Lost Patti All Over Again.
---
Some IMPOSTOR has tried to slander my good name! Please DENOUNCE and tell this man's mother he is WRONG at 434-760-0232.
Sonichu will become a REALITY despite these TROLLS! I will SHOW THEM WHO IS BOSS! SONICHU WILL ZAP WITH LIGHTNING!
---
*All Sonichu material is Copyrighted March, 2000-2010 by Christian Weston Chandler